Reliable Phone Repair Services in Pensacola
Our team at Mobile Solutions aims to provide our customers with the best quality yet affordable cell phone repair work in Pensacola. Besides technical training, our team is geared to keep the customers in mind – going the extra mile to assist our valuable clients with the repair work they require. Our technicians are trained to carry out thorough testing of the device first explaining the problem to the client and then offering options that can be done to repair the gadget. Once confirmed with the clients then we proceed with the cellphone or tablet repair. Our customer-centric and process-oriented approach has led us to make life-long clients who trust us to provide them the reliable solutions at affordable prices – increasing our footfall. 
Get a Free Estimate
Contact Us for Great Service at An Affordable Price!
Brands we repair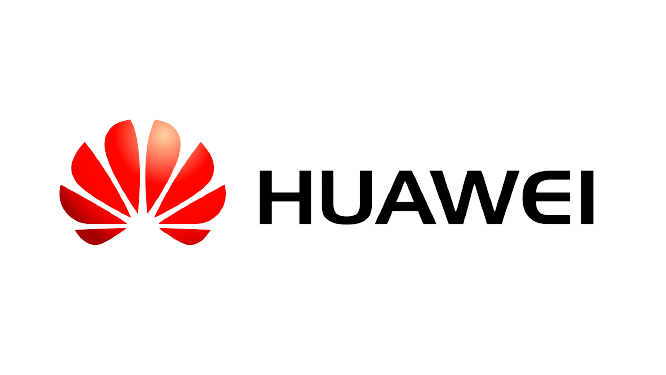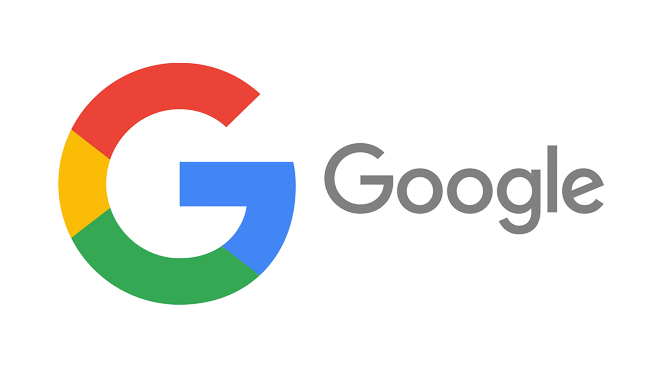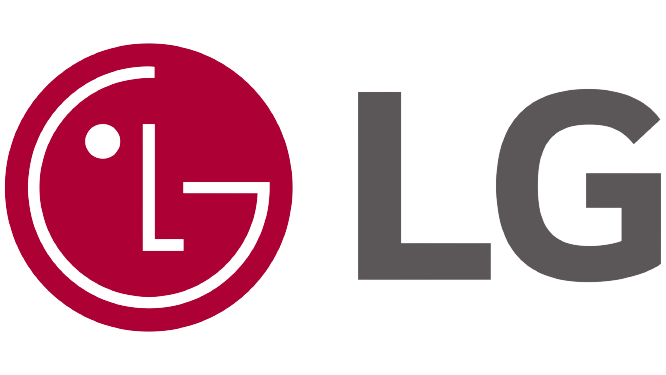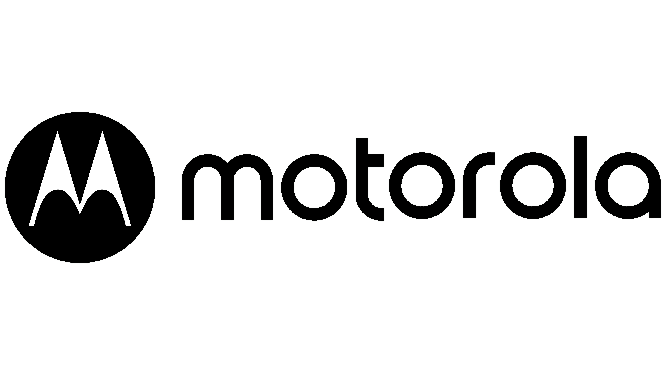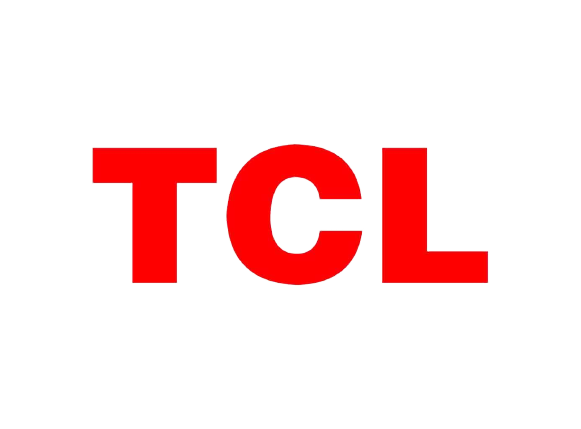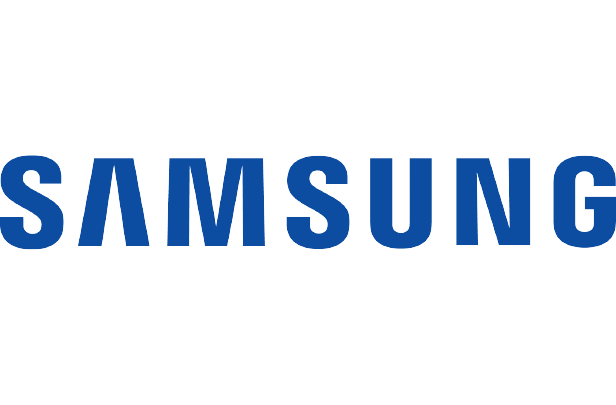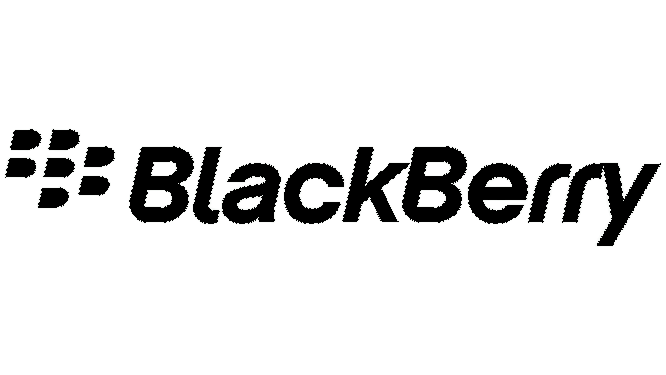 Our Specialties & Services

Android Repair
Top-rated Android smartphone repairing store providing high-end services with affordability to its customers.

Smartphone Repair
The best smartphone repair shop in Pensacola offers quality repairing of handheld smart devices.

iPhone Repair
We use only high-quality parts for Apple iPhone repair at Mobile Solutions.

Samsung Repair
All kinds of Samsung devices are repaired at affordable prices with same-day delivery on most work.

Tablet repair
We commit to provide the best quality repair services at Mobile Solutions regardless of the brand.

iPad Repair
Mobile solutions values your devices and handles them with utmost care at our cellphone repair shop.